The engineering, procurement and construction management (EPCM) firm serving the liquefied natural gas (LNG), petroleum gas (LPG) and natural gas (NG) industries, CHI Engineering Services is aquired by engineering consulting NV5 Global, Inc.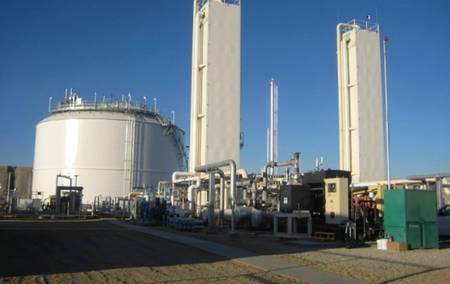 Image: CHI Engineering Services
CHI's client base includes the majority of LNG facility owner/operators in the US. The acquisition will complement NV5's rapidly growing power group in the West and drive the expansion of energy services nationwide.
The $55 million acquisition is evaluated at approximately six times trailing EBITDA and will be made with a combination of cash and stock. The acquisition will be immediately accretive to NV5's earnings.
"NV5 has experienced a rapid increase in demand for our engineering, permitting, and construction services from our energy clients. The addition of CHI provides a monumental platform for accelerating our growth in the energy service market," commented Dickerson Wright, PE, Chairman and CEO of NV5. "NV5 is now well-positioned to capitalize on the expanding LNG, LPG and natural gas markets in the US."
Peter Dirksen III, PE, President of CHI Engineering Services added, "The financial strength of NV5 will allow us to capitalize on current market opportunities and respond to increasing demands for storage, liquefaction, vaporization and loading facilities, especially in the LNG market."
Lynda Erdbrink, PE, Vice President of CHI, added "We are excited to be able to integrate NV5's services and personnel resources into our projects throughout the US."